Revenue Assurance
Improve quoting and enhance customer-sales interaction
Respond quickly to customer service requests by leveraging accurate network data.
Remain competitive by ensuring proper costing and not overpricing services.
Ni2 Solution Features
Validation of service eligibility & feasibility information
Location of resources
Proximity to the network (on/off/near net)
Capacity information (available connections , bandwidth, etc.)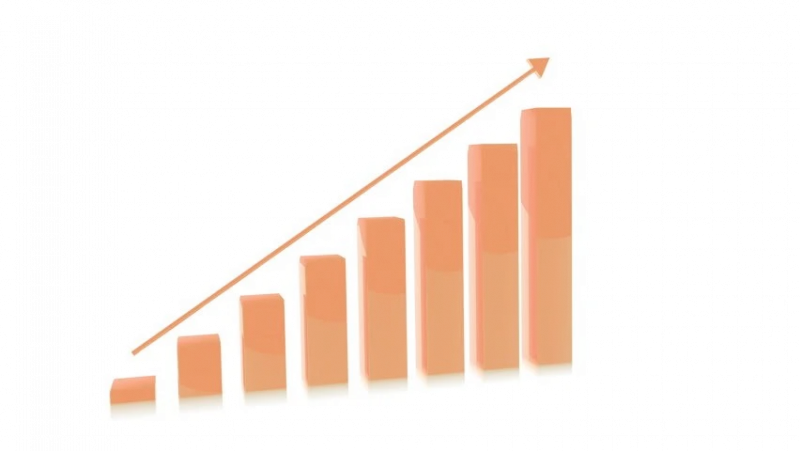 Accelerate service delivery by automated network design and orchestrated workflows
Accelerate Order to Cash process and shorten billing cycle.

Consistently deliver services on time and on budget, while optimizing network costs.
Ni2 Solution Features
Policy and catalog driven automation

Workflow driven orchestration

Identify services routed through leased and owned assets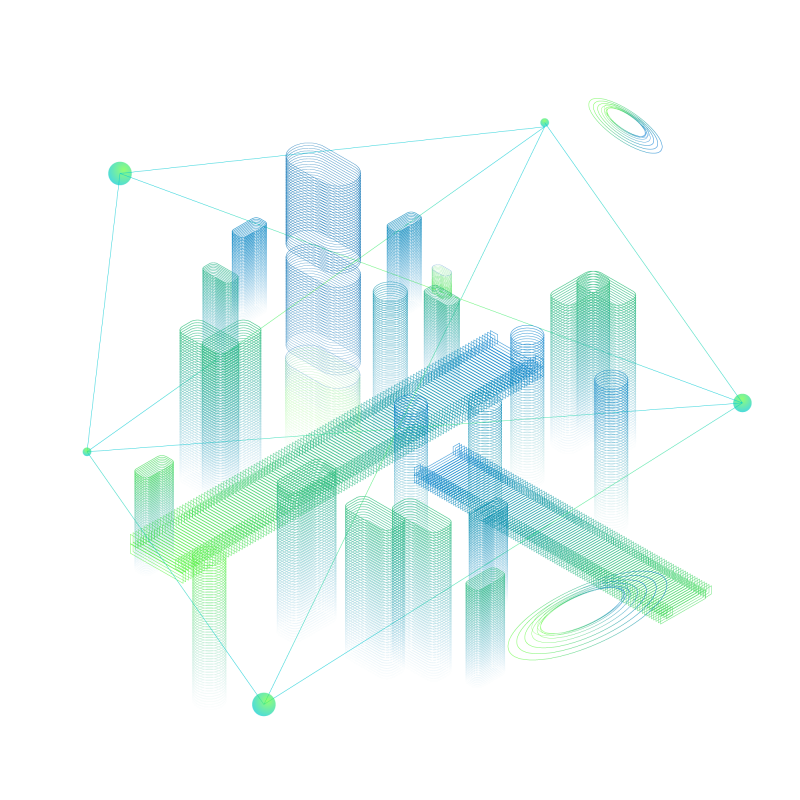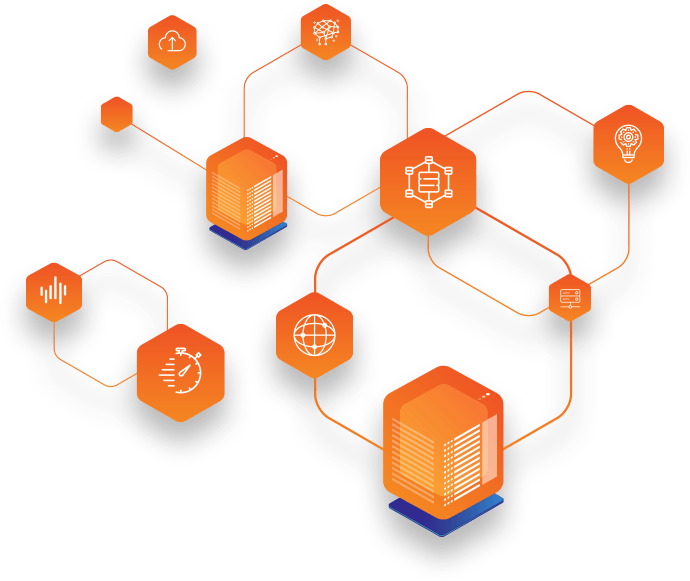 Service Assurance
Increase NOC operational efficiency, and enhance customer experience
Reduce effort to quickly identify common points of failure
Faster resolution of service and customer incidents
Avoid costly SLA breaches
Provide customers timely and accurate updates
Ni2 Solution Features
Perform rapid Root Cause Analysis
Easily customize Fault/Tirage process
Perform Service Impact Analysis while carrying out routine maintenance or dealing with major outrages.